Unseen Westeros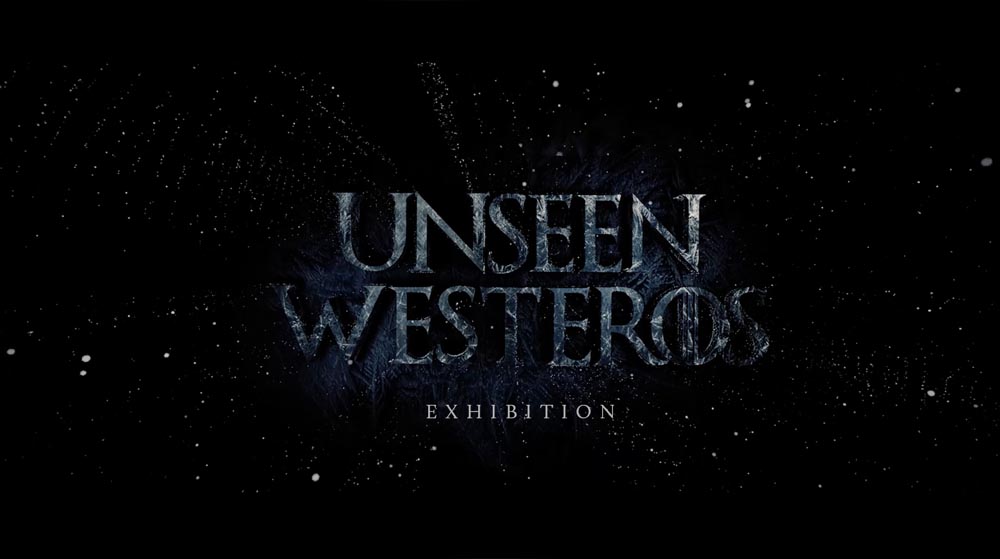 © Alexander Mink
Deutsche Fantasy-Fans und vor allem Fans von "Game of Thrones" sollten sich die letzte Januarwoche 2019 rot im Kalender anstreichen. Mit "Unseen Westeros" kommt eine fünftägige Ausstellung ins Umspannwerk Reinickendorf, die atemberaubende Einblicke in die von George R. R. Martin geschaffene Welt gibt. Wie der Titel erahnen lässt, werden hierbei Regionen von Westeros in den Fokus gerückt, die durch die TV-Serie unberührt bleiben.

Für "Unseen Westeros" hat sich eine Gruppe von ca. 40 Künstlern zusammen gefunden, die zwei Jahre lang die neuen Landschaften erarbeitet hat. Dabei sind einzigartige Aufnahmen entstanden, die der erfolgreichen HBO-Serie in nichts nachstehen. Grund dafür: Es handelt sich um die gleichen Digital Artists, die auch schon an der Erschaffung der Originalszenen aus "Game of Thrones" beteiligt waren.

Was viele nicht wissen: Die visuellen Effekte aus "Game of Thrones" wurden maßgeblich aus Deutschland geprägt. Seit 2012 wird ein großer Teil der konzeptionelle Pre-Production, die Gestaltung der Burgen und Landschaften und das Design der Drachen von deutschen Artists umgesetzt. Zusammen mit Kollegen aus anderen Teilen Europas, den USA, Kanada, Singapur und Australien entstand so "Unseen Westeros".

Eure Hilfe wird benötigt!
Damit die "Unseen Westeros"-Ausstellung tatsächlich stattfinden kann, wird eure Hilfe benötigt! Für den hochwertigen Druck der Kunstwerke werden Spenden benötigt. Unterstützen könnt ihr das Ganze auf Kickstarter und euch dabei gleich noch ein persönliches Andenken sichern.

Auf der offiziellen Webseite zu Unseen Westeros findet ihr weitere Informationen und ihr könnt euch schon jetzt für die kostenlosen Tickets zur Ausstellung registrieren.

Externer Inhalt
An dieser Stelle ist Inhalt von einer anderen Website (z. B. YouTube, Twitter...) eingebunden. Beim Anzeigen werden deine Daten zu der entsprechenden Website übertragen.
Catherine Bühnsack - myFanbase

Kommentare
Meistgelesen
Aktuelle Kommentare

24.06.2021 11:36
Ich habe das Finale ja in dem Wissen gesehen, dass es...
von Lena

23.06.2021 11:51
Absolut...ich wahr von Beginn an gefesselt, so toll...
von Carolin Cakir
mehr Kommentare
Verpasst keine News und Updates